Product Information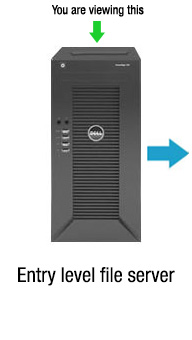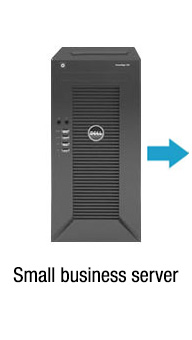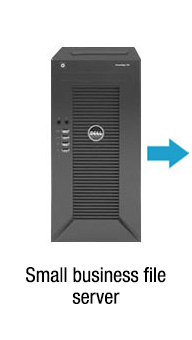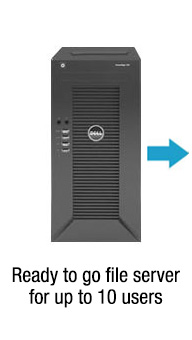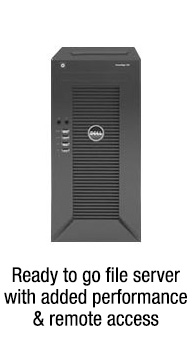 The PowerEdge T20 server packs large internal storage capacity and capable performance into a quiet mini tower chassis designed to deliver efficient and worry-free operation. With the T20, data and applications from multiple desktops and workstations can be consolidated onto a single server to boost collaboration and productivity.
Get organized
The PowerEdge T20 helps you improve access to information, simplify processes and get more done in less time. Eliminate misplaced or lost data, images and videos due to "sneaker-net" file sharing. With the T20, users can share files and collaborate with a central file storage to eliminate the headaches of having multiple copies and versions of files spread out among users. Consolidate business information, images and videos stored on multiple media and media types in multiple locations.
Reap the benefits
Acheive more with greater efficiency and productivity for your small or home office. A server offers faster data transfers compared to external storage, cloud storage or email. Attain better business-transaction response times and save time when moving or copying files between locations.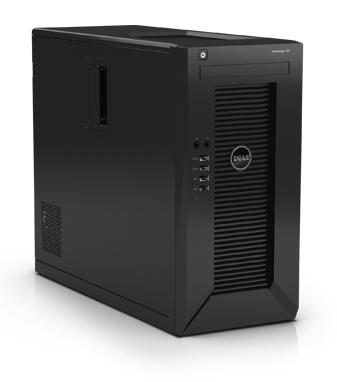 Quiet, compact and affordable design
With its compact size and low sound levels, the T20 easily integrates into your environment and helps reduce costs. Quiet home and office-level acoustics allow you to install the T20 virtually anywhere. Reduce costs and reliance on the cloud by storing data and running applications on an in-house server.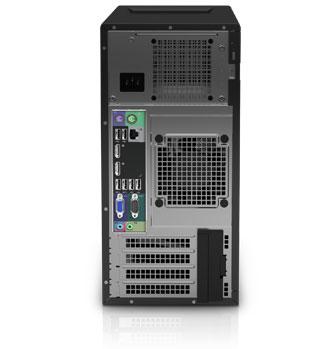 Take it to the next level
Consolidate business information and media files with up to six internal hard drive bays. With large storage and memory capacity, the T20 enables you to experience enhanced application response times and crisp video performance. the Intel® Xeon® multi-core processor is here to drive applications and media quickly.
Secure and manageable
The T20 makes it easy to secure your data and files. Safeguard against data loss with built-in support for file duplication using a software-based redundant array of independent disks (RAID). Error Correction Code (ECC) memory adds another layer of data protection.
Quiet & compact perfect for any home or office
Store, Share and Protect
Compact Server
£80 Cash back with this Server
4GB Ram
1 X 1TB HD
1 Year warranty